"I was one of the contestants for the Better Health Challenge 2019 and I am thankful for the nutritional guidance that Mr. Prescod has given me. He taught me a lot of new things, for example, knowing how to read nutritional labels, correct portion sizes and sugar contents also which fruits to stay from when you are trying to lose weight. He was also a great mentor during and even now after the challenge. I know I can call and ask him any question and he will have the answers for me, I thankful for this experience and I'm hopeful that because of this testimony, someone out there who is struggling with weight loss and health issues would take something from this."
— Julia B.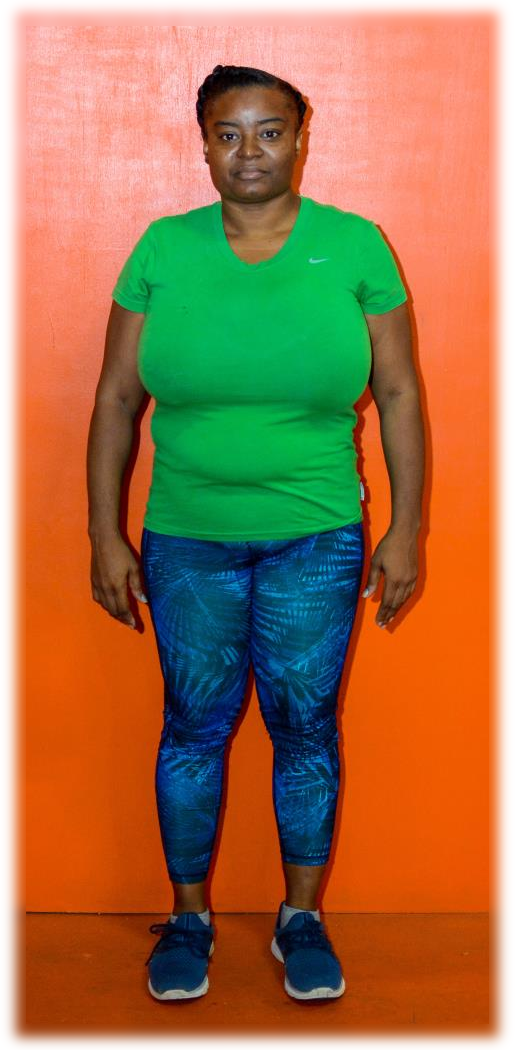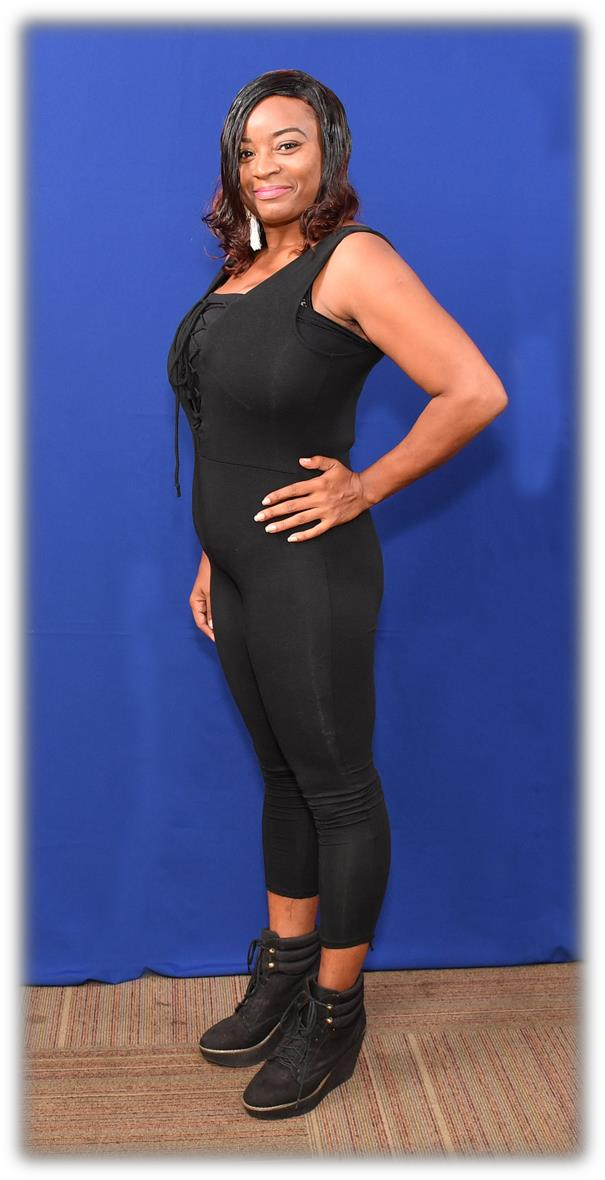 "As a result of the Better Health Fitness competition I met Mr. Lennox Prescod. The information he has given to me as it relates to health and fitness, I found very beneficial to me over the past 3 months, I am hypertensive and he was able to show me how and what to eat, especially with correct portion sizes. When I first started my blood pressure was 124/76 and it ended at 116/74. My body mass index started at 35.4 and ended at 29.3 moving me from the Obese to Overweight category. My weight was 246.4 pounds at the beginning and ended at 204.4 pounds. My waist was 44 inches at the beginning and ended at 33.6 inches. sugar was above 5.0 and as a result of his help I was able to bring it down to 0.8. Mr. Prescod was always very receptive to me and the other members of the competition. He provided us with lots of helpful information along the way. Just the smile on his face told me you can contact me at any time about health and wellness questions. I thank Mr. Prescod for his time and all the information he shared with me, especially about my overall health and fitness. I can boast now at the end of the competition that all my overall numbers came down and that is because of the help of Mr. Prescod and Pharma Wellness International."
— Marcus S.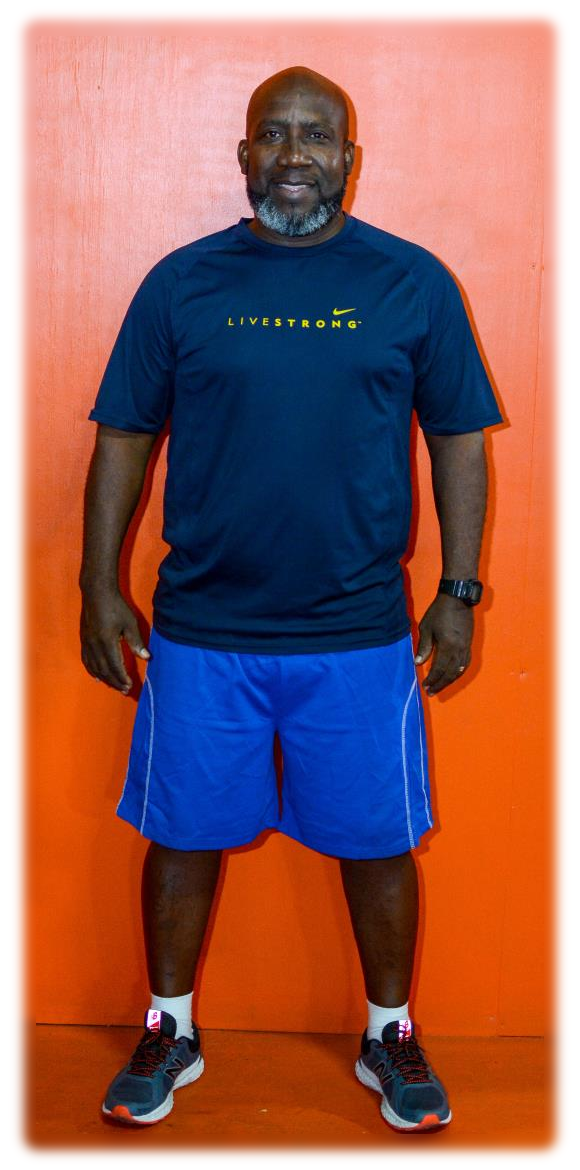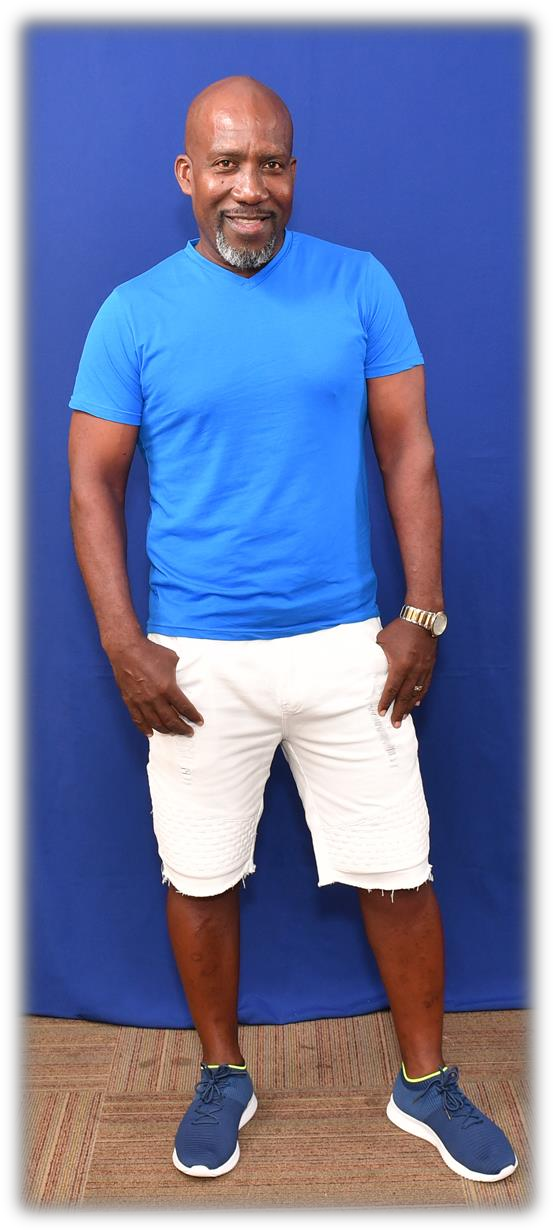 "I was a part of this year's Better Health Fitness Challenge, I can say that it has been a great inspiration for me, I started this journey with a lot of health challenges like hypertension, diabetes and high cholesterol. For me this journey was always about Better Health and because of this programme I now have better health. I no longer have diabetes, I no longer have hypertension, and I no longer have high cholesterol either. When I was diagnosed with these diseases no one sat and thought me how to read my A1, cholesterol levels, what is good and bad cholesterol nothing. Meeting with Lennox and being a part of the Pharma Wellness team, he taught me how to read labels, and read HBA1C, what is good/bad cholesterol, knowing what a portion is, and how many carbs and sugars I need. Now when I go to the supermarket, I don't hurry, I leave home to go shopping, for my journey, my journey isn't over now, this is a lifestyle change, even my family is on board with this, we don't eat the same way anymore, they eat what I eat! Mr. Prescod has been really good in educating us about our health."
— Sheila B.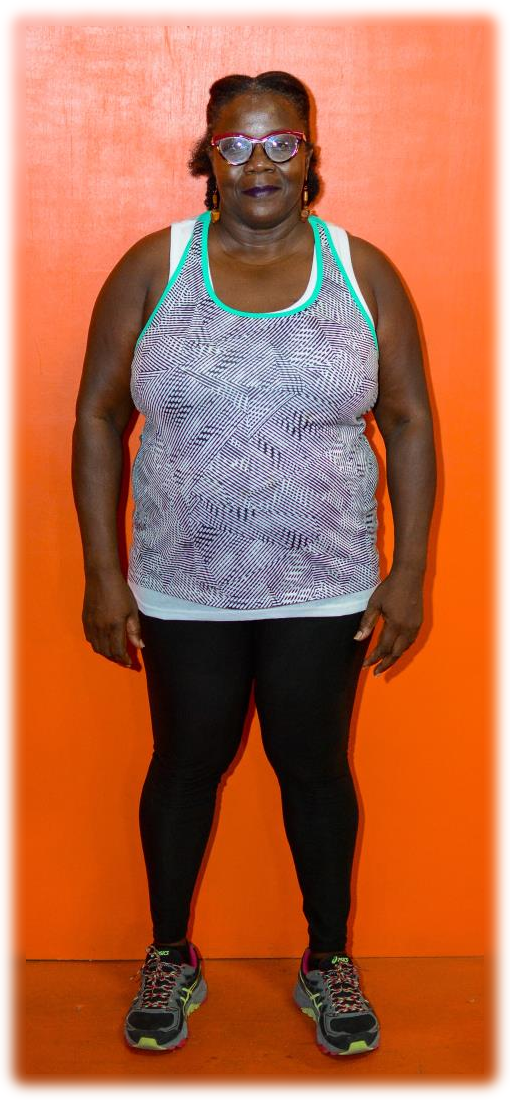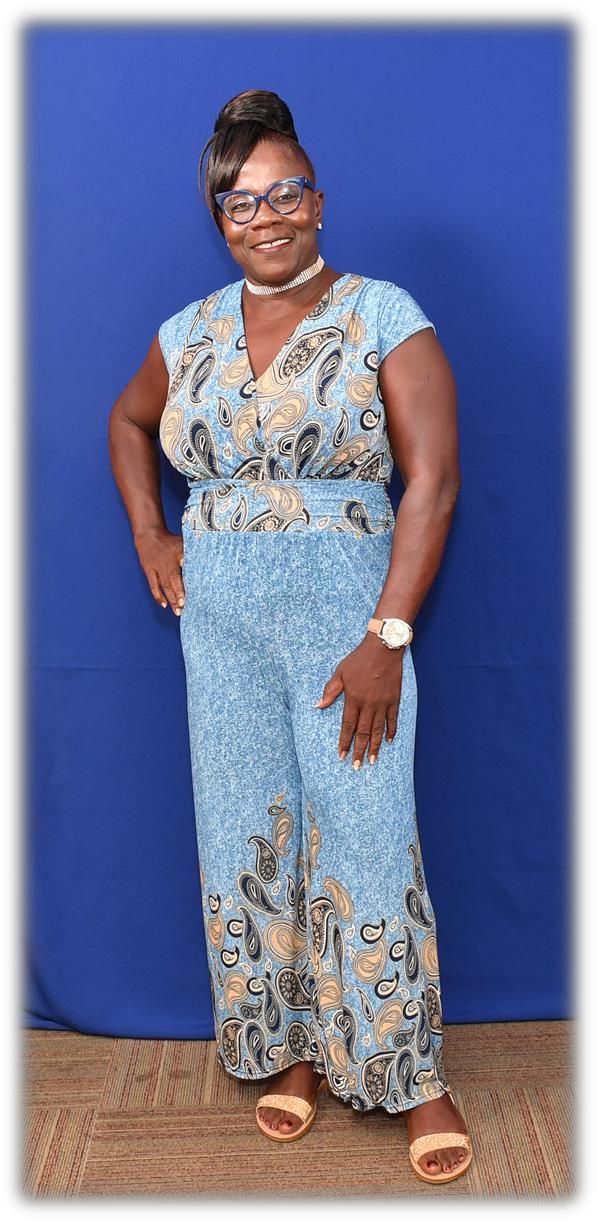 Share Your Testimonial With Us